When people travel in a foreign country, it is an enormous advantage to have a professional traveling consultant, who speaks your language and familiar with the language and customs of the area you visit. That can ensure you have a memorable and enjoyable journey. Then your tour and the price all can be reasonable and worthy!
If you would prefer to take a tour in a more intimate and personal way, then a customize tour is for you. When on a private tour we move at your pace, take a little more time here or a little less there it's all up to you. Just you with your friends and family experiencing the beauty and splendor of this island.
Just let us know when you plan to visit, what you wish to see and do here in Kinmen and for how long you intend to stay.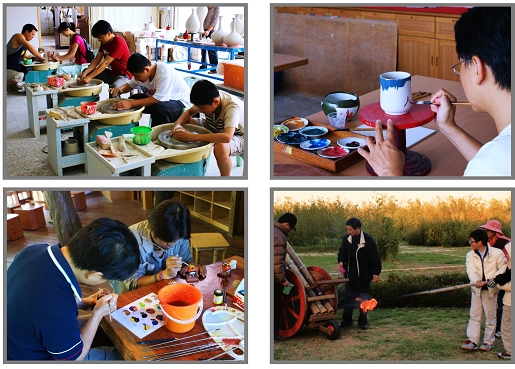 We provide:
"Accommodation-Traditional Guesthouse Reservation"
"English Tour Guidance" (our guests only)
"Information Sharing"
For tour guidance service, in order to give our guests a more delicate sightseeing experience, we provide a small group service for less than 6 members per day, please check our available date before your departure.
For inquiry, please contact 這個 E-mail 地址已經被防止灌水惡意程式保護,您需要啟用 Java Script 才能觀看 or PM us online at https://www.facebook.com/visitkinmen/ for more information.
The excitement of Kinmen tour is waiting for you! Come experience Kinmen with us now and create memories that last a lifetime!